You see a gorgeous oceanview, we see salt and sand maintenance issues.
It's nice to have breakfast waiting for you.
Show up to a clean, heated pool and mold-free cushions.
Would you like a private chef to go with that?
Time to restock? We accept deliveries.
Damien Hirst: You can't wing hanging multiple pictures on a curved wall.
Flood restoration or potential basement playroom?
What Sandy left behind…and we cleaned up.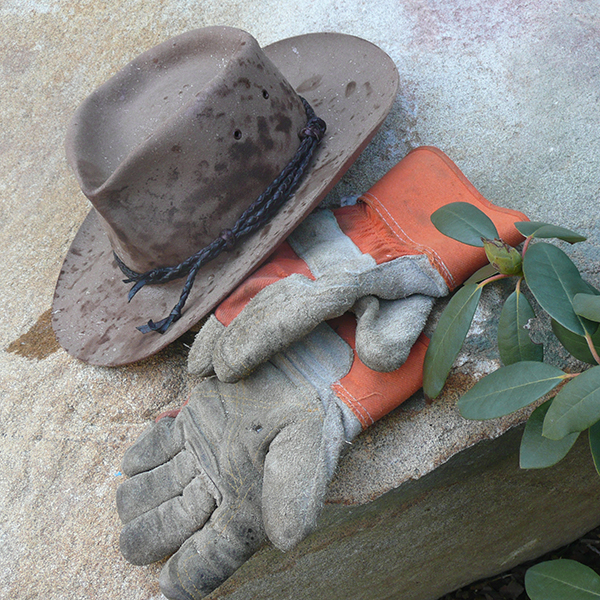 Landscapers kill more trees than anything else. Know the good ones?
Winter's icy fingers have a nasty grip.
We decorate trees as well.
Utopia by proxy: Some of the houses we look after...
We look after houses of all shapes and sizes - 18,000 sq ft to 3,500 sq ft.
Nothing looks as beautiful as a well maintained home.
We look after your cars too.